July 4th Group Class is cancelled but will resume Wednesday,

J

uly 11th.

Happy 4th to everyone!
Group Class Promotion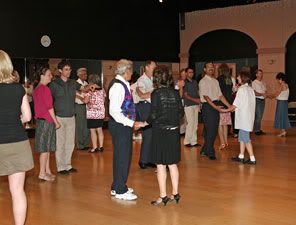 Prepay for your Monthly Group Classes and get that month's Party

FREE!


Redeemable at any Group Class!


(Does not include 4th Saturday Party)


Thank you for taking the time to read our Newsletters and Reminders. It is our honor and privilege to keep you informed about Dance City Ballroom's news and events. Have a blessed day!
Lenn & Cindy Ambanta
Dance City Ballroom